DEALERSHIP
Interested in a disinfection column dealership??
Disinfection-Display sets up a dealer network of local dealers to enable consumers and the business market to experience and of course buy the hand sanitizer / disinfection column(s) dispensers regionally.
The Disinfection display dealer formula is a formula – dealer's hap in which all facets to do business successfully are present. Openness and willingness to share are certainly the most important values. Other essential things that make the Disinfection-Display dealership attractive are knowledge, resources, margin but above all the space that the market offers. In Europe and therefore also the Netherlands, the market of a disinfection pole at the beginning of a growth market and that makes boarding now offers you interesting opportunities for now and the future.
If you are interested in a possible dealership of Disinfection-Display, please contact us today on +31 (0)10 - 437 00 65 and ask for Johan Stolk or contact our specialists here for more information about becoming a disinfection product /hand sanitizer dealer/reseller. We like to make time for an exploratory conversation.
When you choose the contact option via a message, please mention 'Dealer'. Please include your company details, Chamber of Commerce number, Vat Number etc.
Delivery from stock

High quality

Expert advise

Safe payment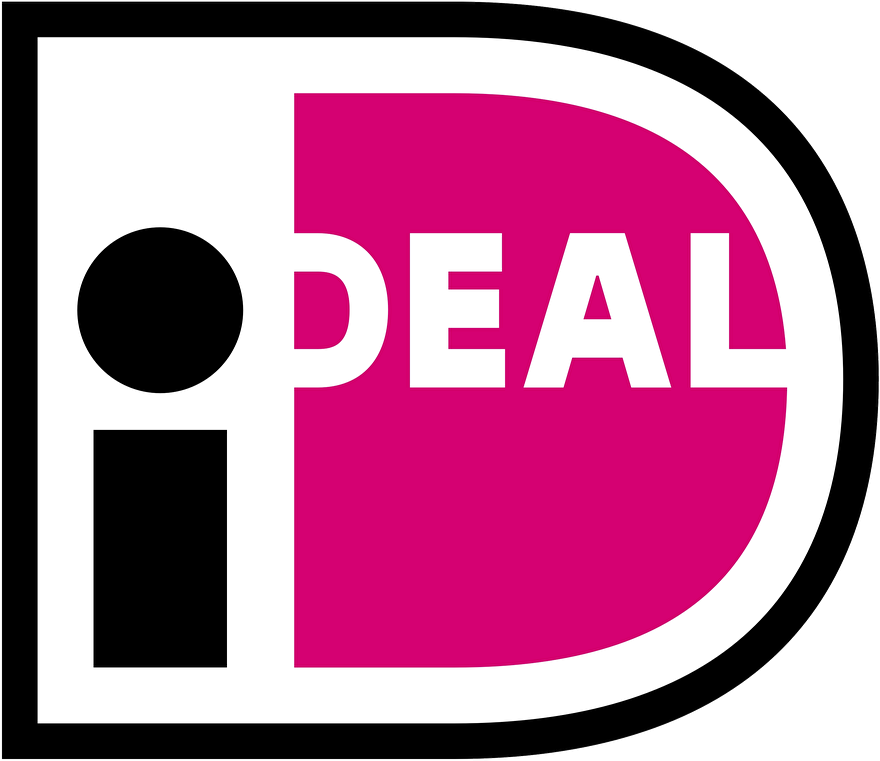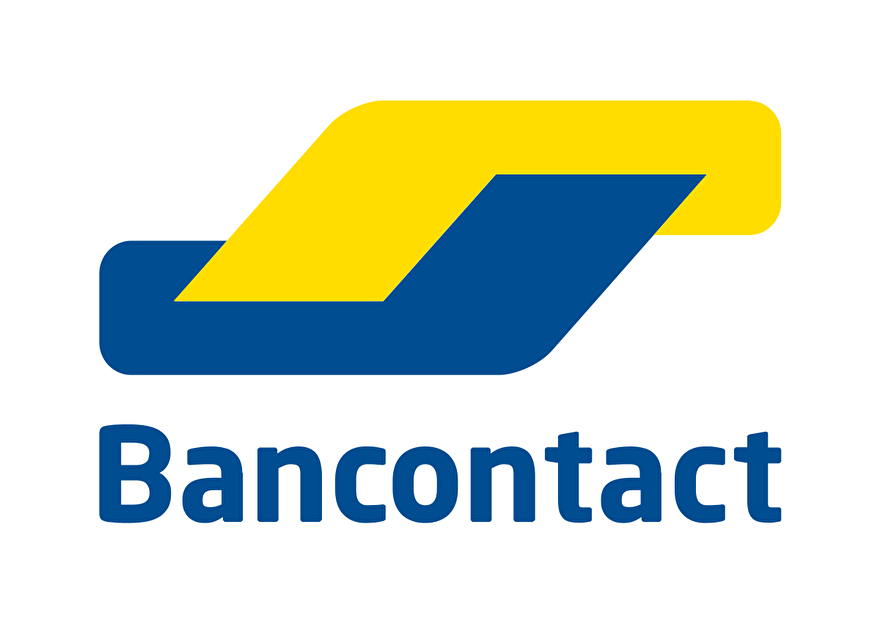 ADVISE NEEDED?

+31 (010) 43 700 65

Request a quote

Opening hours
08:30 - 17:00