Privacy
PRIVACY STATEMENT Disinfection display
May 2020
We respect the privacy of our users. We process personal data only for the purpose for which it was provided and in accordance with the General Data Protection Regulation (hereinafter referred to as GDPR).
About us
The website www.desinfectie-display.com is managed by BBS Industrie BV
BBS Industrie bv is the controller for the processing of your personal data within the meaning of the GDPR.
Our data is:Disinfection-display.com
Veersdijk 103

3341LL Hendrik-Ido-Ambacht, The Netherlands.
Chamber of Commerce: 63832607
What data do we collect?
When you sign up online for our newsletter, fill out our contact form, leave a message in the guestbook or make a purchase in our online store, you will be asked to fill in details. In that case, we only process the data that you provide to us yourself. This may include:
First and last name;
Email address;
Telephone number;
Street and house number;
(If necessary) a different delivery address;
Zip code and place of residence.
For what purpose do we use the personal data?
The data shall be collected and stored for the following purposes:
If you subscribe to our newsletter, we will ask your name and email address to send you the newsletter.
When you fill out our contact form, we ask for your name, email address and phone number to provide you with a response.
When you leave a message in our guestbook, we'll ask your name and email address to get in touch about your message.
When you order a product in our online store, we can ask for your name, address, postcode, city of residence, phone number and email address. This information is necessary to send the order, to make an invoice, to contact you about your order and to inform you about new products.
We only use the information you provide to us for the purpose for which you provided it.
The information you provide when you subscribe for a newsletter, fill out the contact form and place a message in our guestbook, we only process with your permission. We therefore process this data on the basis of Article 6(1)(a) (b) and (f) AVG.
If you buy a product in our online store, the requested data is necessary for the performance of the contract, but we have a legitimate (business) interest in the processing of this data. We therefore process this data on the basis of Article 6(1)(a) (b) and (f) AVG.
With whom do we share your personal data?
MyWebshop
The personal data you provide with your order and the personal data that is processed via our contact form and guestbook are stored on the server of Mywebwinkel. More information about mywebwinkel's policy can be found here: [https://www.mijnwebwinkel.nl/privacy-policy].
Mollie
To pay for your order, you will be referred to Mollie, after which Mollie will also process personal data. More information about Mollie's policies can be found here: [https://www.mollie.com/nl/terms-conditions].
Personal data security
We have taken appropriate technical measures to protect personal data from loss or other forms of unlawful processing. These measures provide a level of security that matches the data we process. The security measures we use include: logical password access control and security of network connections via SSL.
Google Analytics
Because we want to know how our visitors use the website so that we can optimize the use of the website, we use Google Analytics. This website therefore creates google analytical cookies. More information about Google Analytics policies can be found here: [https://www.google.nl/intl/nl/policies/privacy/]can be found. These Google Analytics cookies are stored for 26 months. Disinfection display has entered into a processor agreement with Google and has turned off "data sharing."
Retention period
We do not keep your data for longer than necessary for the purpose for which they were received.
When you sign out for our newsletter, your personal data will be removed directly from the system.
The data we only use to reply to a message you have sent to us through our contact form will be deleted within 1 year of our last correspondence with you.
We keep your order details for at least a period of 7 years, in order to comply with our legal obligation. At the end of the 7-year period, we will delete your order details within 2 months.
The information you provide when posting a message on our guestbook and the message itself will be retained for 10 years. Then the message and data is deleted.
The above deadlines apply, unless there are further legal obligations for us to keep the data longer and/or available.
Rights
You have the right to access your personal data and the right to rectify your personal data. If you want to know what personal data we process from you, you can make a written request for access. If your data is incorrect, incomplete or irrelevant, you can ask us in writing to change or supplement your data.
If you have given us your permission to process certain data of yours, you will always have the right to revoke this consent, after which we will no longer process your data. The withdrawal of this consent does not affect the legality of our data processing on the basis of your consent, which took place prior to this withdrawal.
In addition, you have a right to delete your personal data, a right to limit processing and a right to object to the processing. In addition, you are entitled to transfer, or make, your data transferable. You can also make a written request for this.
You have the right to file a complaint about the way we handle your data. You can file this complaint with the Dutch Data Protection Authority.
We will process your request within 4 weeks.
Changes
We reserve the right to make changes to this privacy statement. The amendments shall enter into force at the announced time of entry into force.
Delivery from stock

High quality

Expert advise

Safe payment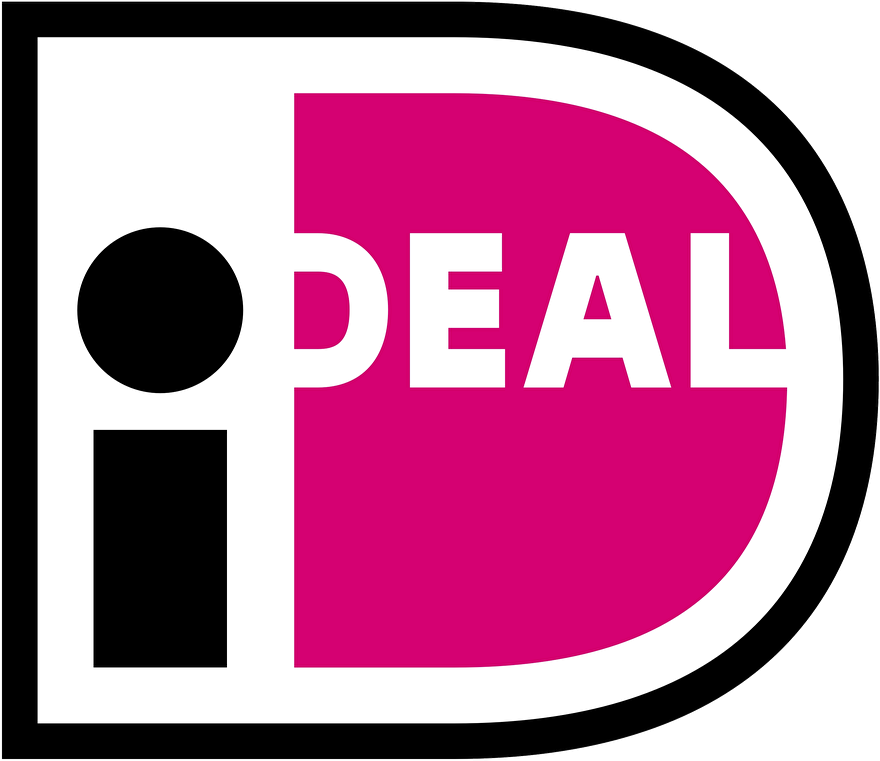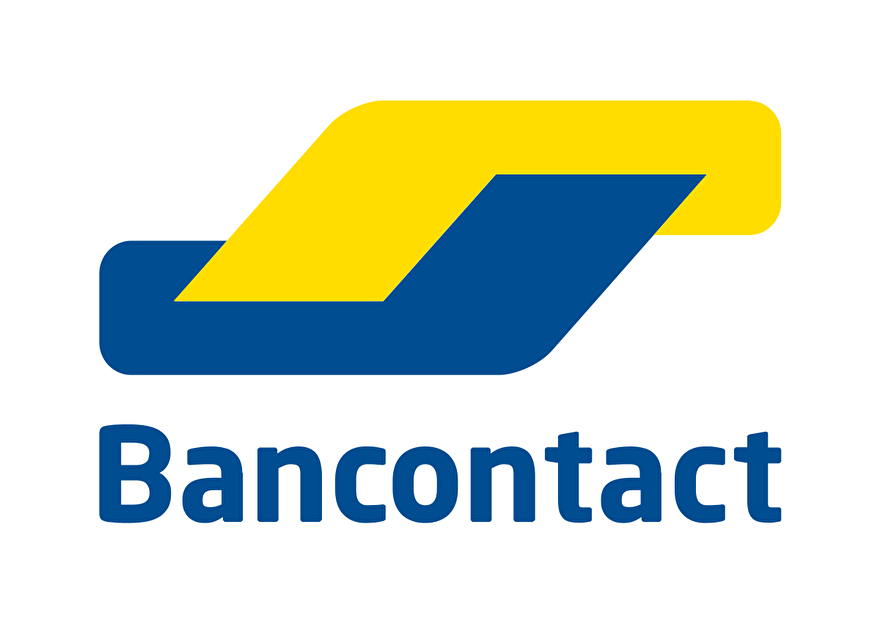 ADVISE NEEDED?

+31 (010) 43 700 65

Request a quote

Opening hours
08:30 - 17:00