Optimal hand disinfection
6 steps for optimal hand disinfection with a disinfection hand sanitizer 
Keep your hand under the disinfection dispenser before issuing the liquid. Make your hands completely wet (including the palms and back) and rub as follows:
1. Rub both palms together and then both wrists.
2. Rub the right palm over the left palm and the left palm over the right palm.
3. Hook the fingers together and rub both palms over each other.
4. Rub the outside of the fingers on the opposite palm.
5. Rub the right thumb in circles in the closed left palm and do the same with the other thumb.
6. Rub the tips of the right fingers alternately on the left palm and repeat this procedure with the left fingers.
✓ Your hands are completely disinfected!
Pay attention when using disinfectant
Please keep in mind the information below if you use our disinfection dispenser pole or other hand sanitizing agents:
Do not use disinfectant on an open wound or mucous membranes.
Never spray hand sanion agents towards a flame.
Keep disinfectants out of reach of children.
Do not use hand sanitizer when the expiration date has been exceeded.
Store disinfectant below 25°C and away from flammable products.
Delivery from stock

High quality

Expert advise

Safe payment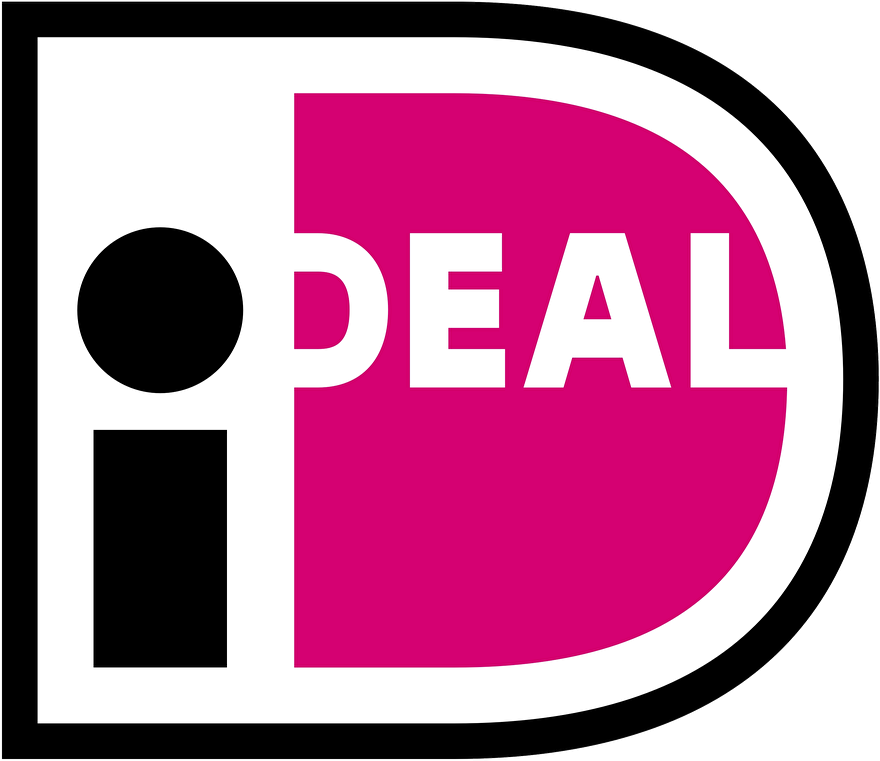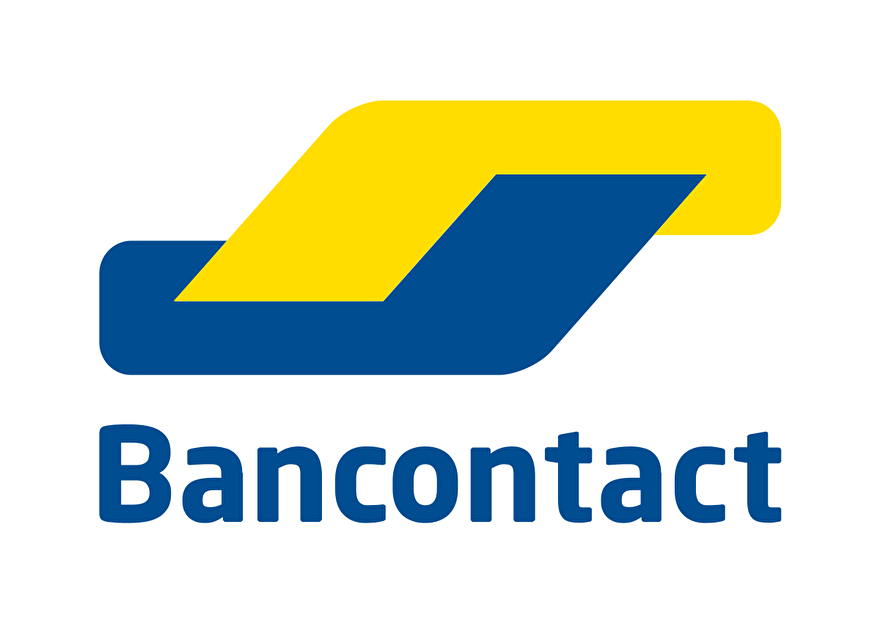 ADVISE NEEDED?

+31 (010) 43 700 65

Request a quote

Opening hours
08:30 - 17:00