About us
www.desinfectie-display.com is part of BBS Industrie BV.
BBS Industrie bv is a specialized company in the field of mechanical engineering components. As a technical partner for our relations, we know how to distinguish ourselves by assortment, knowledge, quality level and service. Like no other, we speak the language of our customers. Problems, challenges, creativity and flexibility are our basic skills. We have a lot of experience with projects both nationally and internationally. We can count small and larger organisations among our customers. Reliability and dissolving are our key words.
BBS Industry / Mobile Disinfection Column / Technical Plastics / Plexiglas prevention corona screens
How do you come to the above combination? Technical plastics is part of the bbs industrie bv range and are mainly used in the industry with the plexiglass prevention corona screens that we now offer as an extra. We now produce these to provide a safe working situation in your company between employees and customers. It is nice to be able to contribute in this difficult Corona time in which we are all sitting together.
The Coronavirus mainly spreads through sneezes and cough droplets. The virus can be transmitted directly from human to human or (for limited time) through surfaces such as door handles. A plastic plexiglass fender is therefore a nice way to prevent the spread of sneeze and cough droplets. These drops linger in the air for a few seconds and that's what a plastic fender protects you from!
We also got a lot of demand for a mobile hand sanitizer/disinfection column. We now offer this disinfection display from our own production to prevent the spread of the coronavirus.
We hope to help you with a solution to prevent the Coronavirus through our mobile disinfection column/disinfection display and plastic plexiglass fender (https://www.plexiglas-preventiescherm.nl).).
Protect your employees! A mobile disinfection hand sanitizer/dispenser​ and a plexiglass corona screen allows safe contact between customers and employees.
Our contact staff will advise you in all possibilities.
Delivery from stock

High quality

Expert advise

Safe payment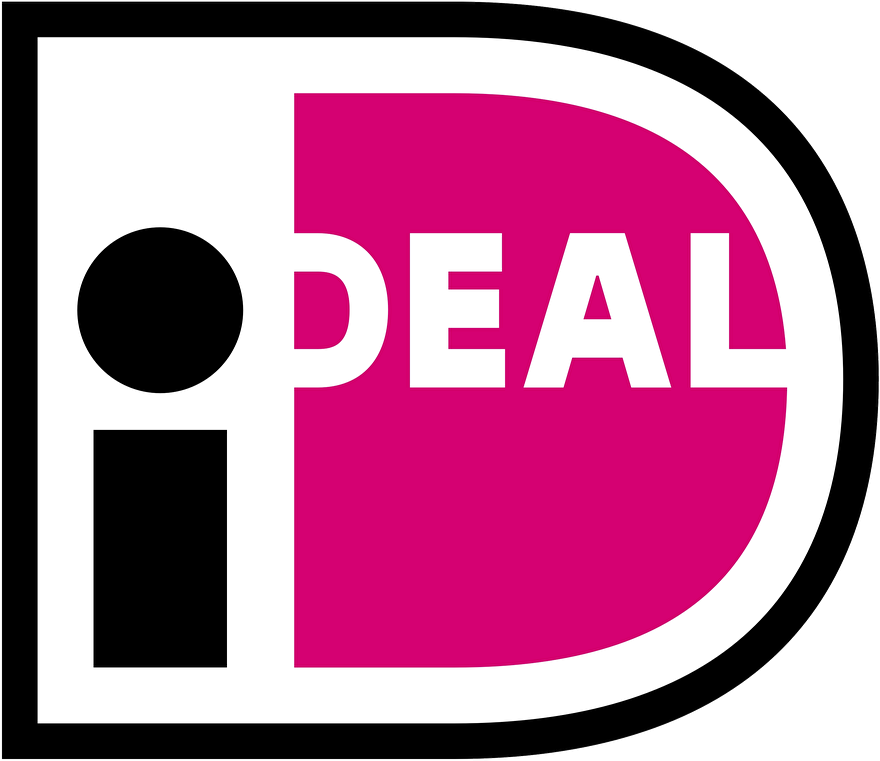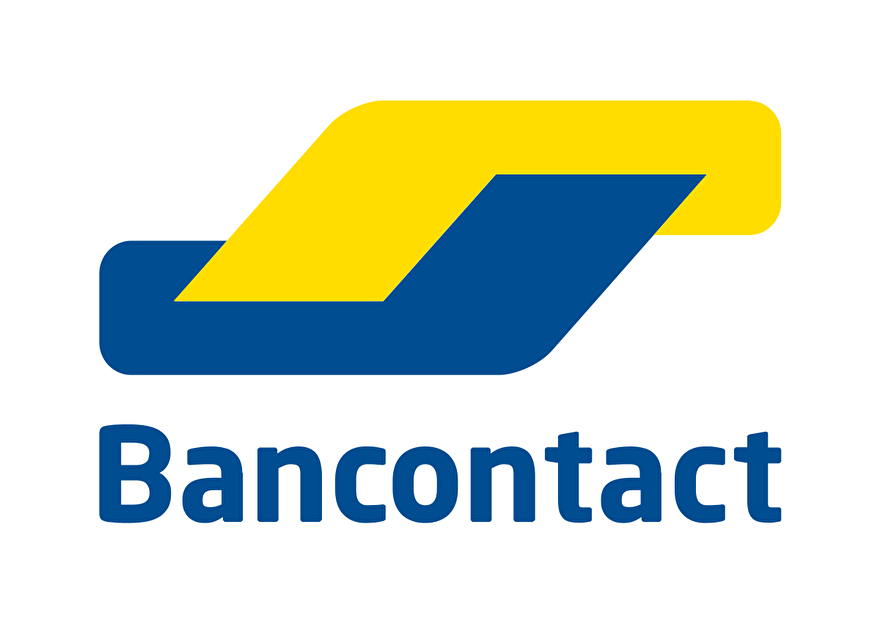 ADVISE NEEDED?

+31 (010) 43 700 65

Request a quote

Opening hours
08:30 - 17:00